Cabinetry Hardware & Accessories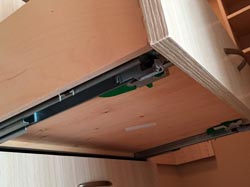 Under Drawer Sliders
We are closet and storage leaders in offering the finest, most innovative closet cabinet hardware. We were the first closet company in Arizona to make the full extension ball bearing closet drawer slides a standard over 15 years ago.
Now we are the first closet company to make "soft close" hardware a standard. "Soft close" is a mechanism that allows the hinge/slide to close quietly and on its own. Now even our drawer slides are "soft close", just like our door hinges.
Drawer Pulls & Handles
Our huge closet cabinet door hardware selection will assure that you'll find just the right handle or knob that you'll love. If you do have something specific in mind, you can always pick up your own handle and hardware and we will install them for you or we can special order for you.
FREE IN-HOME ESTIMATE
Book Today or
Visit Our Showroom
Handles & Knobs
Matte Nickel

133.50.265

(96 mm CTC, approx. 3.78")
Matte Nickel

133.50.169

(96 mm CTC, approx. 3.78")
Matte Gold

133.53.114

(96 mm CTC, approx. 3.78")
Matte Gold

133.53.064

(128 mm CTC, approx. 5.04")
Blackish

133.53.109

(96 mm CTC, approx. 3.78")
Blackish

133.50.161

(128 mm CTC, approx. 5.04")
Polished Nickel

133.53.119

(96 mm CTC, approx. 3.78")
Polished Nickel

133.53.074

(128 mm CTC, approx. 5.04")
Matte Nickel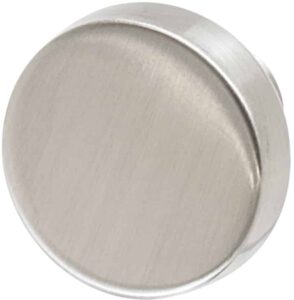 Matte Gold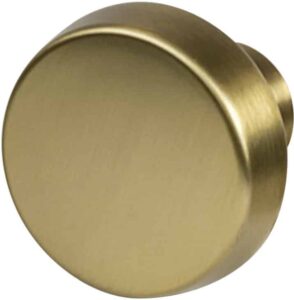 Blackish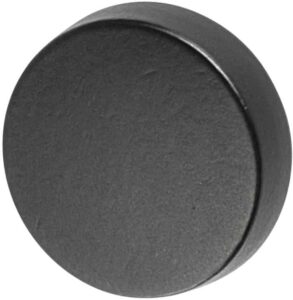 Polished Nickel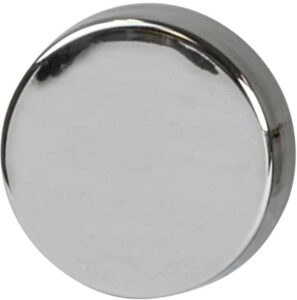 Matte Nickel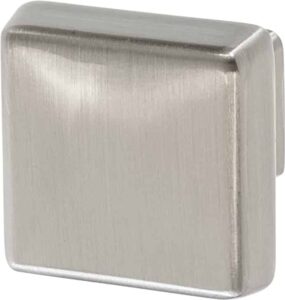 Matte Gold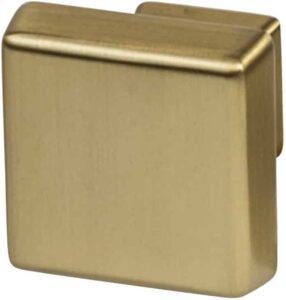 Blackish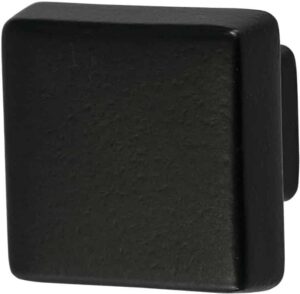 Polished Nickel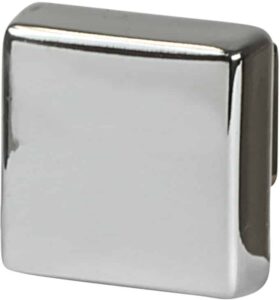 Matte Nickel

111.95.152

(185 mm CTC, approx. 7.28")
Matte Nickel

116.07.628

(96 mm CTC, approx. 3.78")
Matte Gold

111.95.154

(185 mm CTC, approx. 7.28")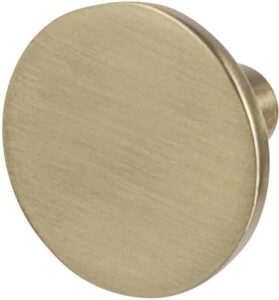 Matte Gold

116.39.553

(96 mm CTC, approx. 3.78")
Blackish

111.95.153

(185 mm CTC, approx. 7.28")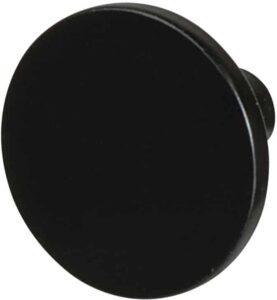 Blackish

116.07.329

(96 mm CTC, approx. 3.78")
Polished Chrome

111.95.150

(185 mm CTC, approx. 7.28")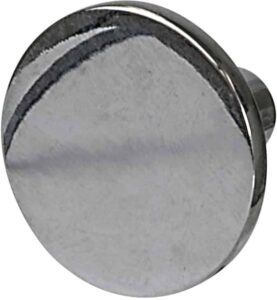 Polished Chrome

116.07.228

(96 mm CTC, approx. 3.78")
Matte Nickel

111.95.102

(136.5 mm CTC, approx. 5.37")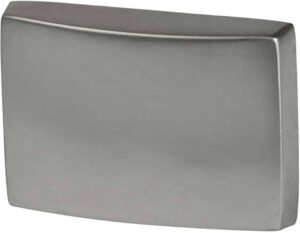 Matte Nickel

111.95.122

(136.5 mm CTC, approx. 5.37")
Matte Gold

111.95.104

(136.5 mm CTC, approx. 5.37")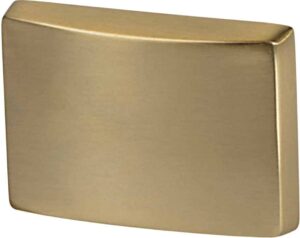 Matte Gold

111.95.124

(136.5 mm CTC, approx. 5.37")
Blackish

111.95.103

(136.5 mm CTC, approx. 5.37")
Blackish
111.95.123

(136.5 mm CTC, approx. 5.37")
Polished Chrome

111.95.100

(136.5 mm CTC, approx. 5.37")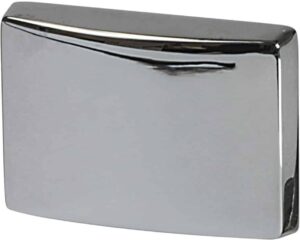 Polished Chrome

111.95.120

(136.5 mm CTC, approx. 5.37")
Matte Nickel

111.95.182

(185 mm CTC, approx. 7.28")
Matte Nickel

111.95.132

(184 mm CTC, approx. 7.24")
Matte Gold

111.95.184

(185 mm CTC, approx. 7.28")
Matte Gold

111.95.134

(184 mm CTC, approx. 7.24")
Blackish

111.95.183

(185 mm CTC, approx. 7.28")
Blackish

111.95.133

(184 mm CTC, approx. 7.24")
Polished Chrome

111.95.180

(185 mm CTC, approx. 7.28")
Polished Chrome

111.95.130

(184 mm CTC, approx. 7.24")
Matte Nickel

155.00.092

(224 mm CTC, approx. 8.82")
155.00.091

(192 mm CTC, approx. 7.56")
155.00.061

(128 mm CTC, approx. 5.04")
155.00.060

(96 mm CTC, approx. 3.78")
Polished Chrome

155.00.072

(224 mm CTC, approx. 8.82")
155.00.071

(192 mm CTC, approx. 7.56")
155.00.041

(128 mm CTC, approx. 5.04")
155.00.040

(96 mm CTC, approx. 3.78")
Matte Gold

155.01.623

(224 mm CTC , approx. 8.82")
155.01.622

(192 mm CTC, approx. 7.56")
155.01.621

(128 mm CTC, approx. 5.04")
155.01.620

(96 mm CTC, approx. 3.78")
Blackish

155.01.613

(224 mm CTC, approx. 8.82")
155.01.612

(192 mm CTC, approx. 7.56")
155.01.611

(128 mm CTC, approx. 5.04")
155.01.610

(96 mm CTC, approx. 3.78")
Matte Nickel

117.97.664

(192 mm CTC, approx. 8.82")
117.97.663

(160 mm CTC, approx. 7.56")
117.97.662

(128 mm CTC, approx. 5.04")
117.97.660

(96 mm CTC, approx. 3.78")
Blackish

133.53.052

(224 mm CTC, approx. 8.82")
133.53.051

(192 mm CTC, approx. 7.56")
133.53.050

(96 mm CTC, approx. 3.78")
Polished Chrome

117.97.264

(192 mm CTC, approx. 8.82")
117.97.263

(160 mm CTC, approx. 7.56")
117.97.262

(128 mm CTC, approx. 5.04")
117.97.260

(96 mm CTC approx. 3.78")
Oil Rubbed Bronze

117.97.164

(192 mm CTC, approx. 7.56")
117.97.163

(160 mm CTC, approx. 7.56")
117.97.162

(128 mm CTC, approx. 5.04")
117.97.160

(96 mm CTC, approx. 3.78")
Matte Gold

133.50.658

(192 mm CTC, approx. 7.56")
133.50.657

(128 mm CTC, approx. 5.04")
133.50.663

(96 mm CTC approx. 3.78")
Matte Nickel

111.95.185

(128 mm CTC, approx. 5.04")
Polished Chrome

109.86.202

(128 mm CTC, approx. 5.04")
Oil Rubbed Bronze

109.86.125

(128 mm CTC, approx. 5.04")
Matte Nickel

109.86.002

(128 mm CTC, approx. 5.04")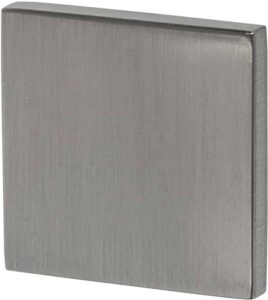 Polished Chrome

109.86.202

(128 mm CTC, approx. 5.04")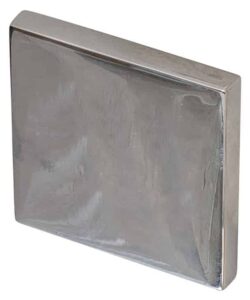 Oil Rubbed Bronze

109.86.125

(128 mm CTC, approx. 5.04")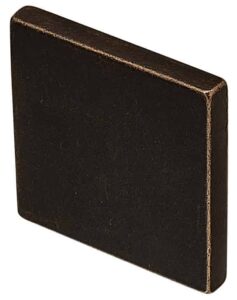 Matte Nickel

102.47.953

(128 mm CTC, approx. 5.04")
Matte Nickel

110.34.627

(160/192 mm CTC, approx. 7.56")
Polished Chrome

110.34.227

(160/192 mm CTC, approx. 7.56")
Blackish

102.47.319

(128 mm CTC, approx. 5.04")
Blackish

110.34.327

(160/192 mm CTC, approx. 7.56")
Polished Chrome

111.93.286

(128/160 mm CTC, approx. 6.30")
Matte Nickel

111.93.686

(128/160 mm CTC, approx. 6.30")
Polished Chrome

106.69.276

(160 mm CTC, approx. 6.30")
Matte Nickel

106.69.676

(160 mm CTC, approx. 6.30")
Polished Chrome

106.69.205

(128 mm CTC, approx. 5.04")
Matte Nickel

106.69.605

(128 mm CTC, approx. 5.04")
Matte Nickel

117.31.638

(128 mm CTC, approx. 5.04")
Matte Nickel

100.45.051

(128 mm CTC, approx. 5.04")
Polished Chrome

117.31.238

(128 mm CTC, approx. 5.04")
Matte Nickel

104.08.000

(128 mm CTC, approx. 5.04")
Blackish

117.31.318

(128 mm CTC, approx. 5.04")
Blackish

117.31.118

(128 mm CTC, approx. 5.04")
Matte Nickel

Matte Gold

Blackish

Polished Chrome

Oil Rubbed Bronze
125.68.352

(128 mm CTC, approx. 5.04")
125.68.351

(96 mm CTC, approx. 3.78")
Pewter & Copper

121.90.902

(96 mm CTC, approx. 3.78")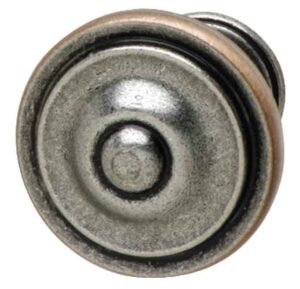 Blackish

121.90.301

(96 mm CTC, approx. 3.78")
Oil Rubbed Bronze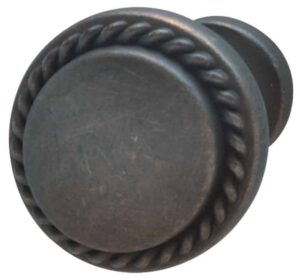 Matte Nickel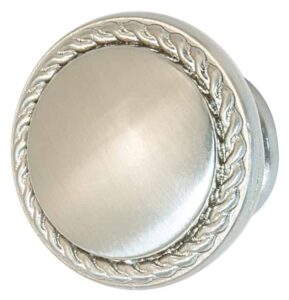 Polished Nickel

121.91.702

(96 mm CTC, approx. 3.78")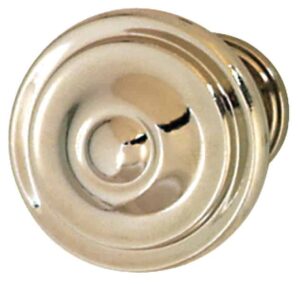 Matte Nickel

125.68.052

(128 mm CTC, approx. 5.04")
125.68.052

(96 mm CTC, approx. 3.89")
Pewter

121.90.912

(96 mm CTC, approx. 3.78")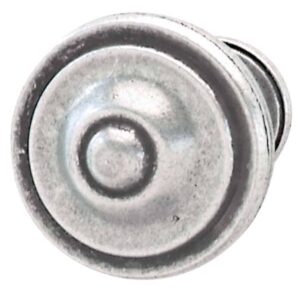 Black Antique

121.90.302

(96 mm CTC, approx. 3.78")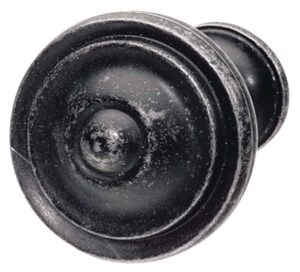 Polished Chrome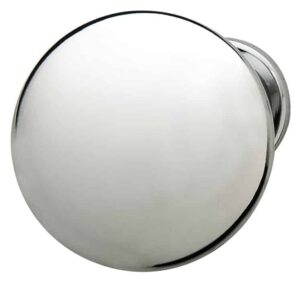 Blackish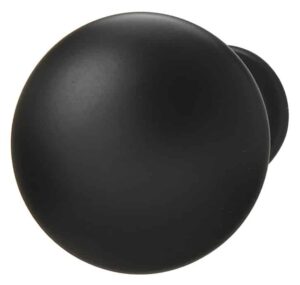 Matte Nickel

133.50.608

(96 mm CTC, approx. 3.78")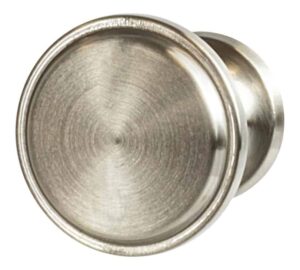 Oil Rubbed Bronze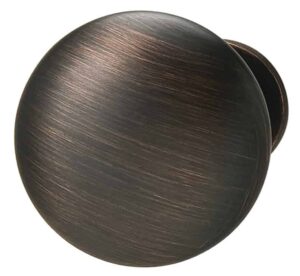 Matte Nickel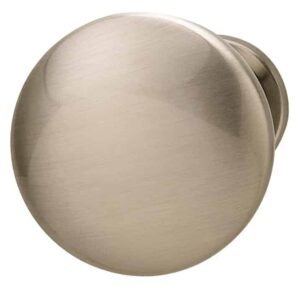 Matte Gold

133.53.219

(96 mm CTC, approx. 3.78")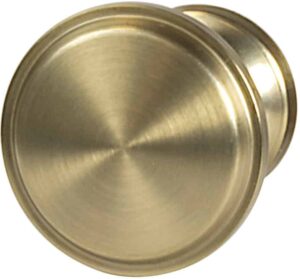 Oil Rubbed Bronze

107.18.353

(128 mm CTC, approx. 5.04")
107.18.352

(96 mm CTC, approx. 3.78")
Blackish

133.53.214

(96 mm CTC, approx. 3.78")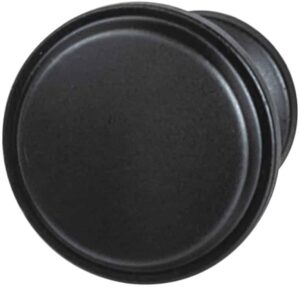 Polished Nickel

133.53.224

(96 mm CTC, approx. 3.78")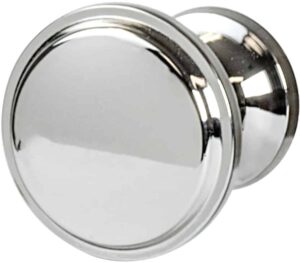 Matte Nickel

107.18.613

(128 mm CTC, approx. 5.04")
107.18.612

(96 mm CTC, approx. 3.78")
Matte Nickel

133.50.353

(96 mm CTC, approx. 3.78")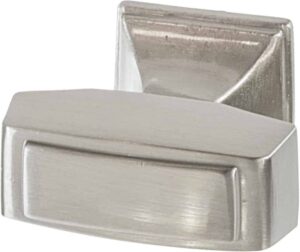 Oil Rubbed Bronze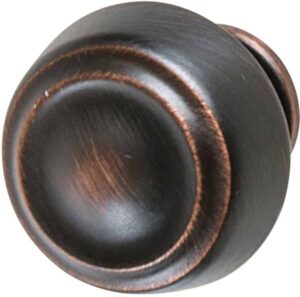 Matte Nickel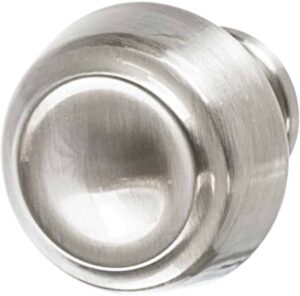 Matte Gold

133.53.184

(96 mm CTC, approx. 3.78")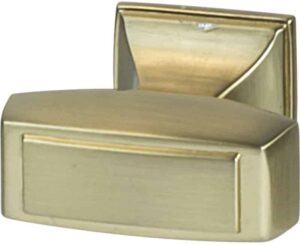 Oil Rubbed Bronze

133.50.340

(128 mm CTC, approx. 5.04")
Blackish

133.53.177

(96 mm CTC, approx. 3.78")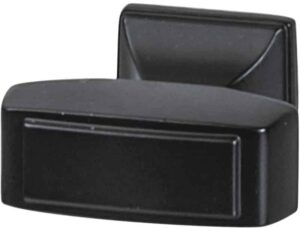 Matt Nickel

133.50.343

(128 mm CTC, approx. 5.04")
Oil Rubbed Bronze

133.50.349

(96 mm CTC, approx. 3.78")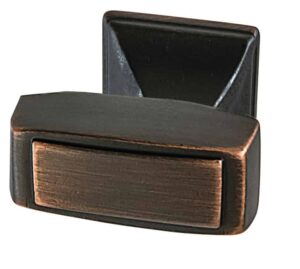 Matte Nickel

133.50.195

(128 mm CTC, approx. 5.04")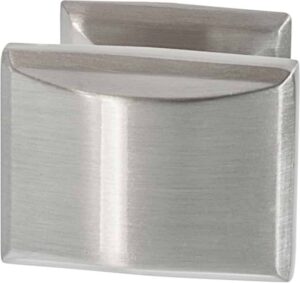 Polished Nickel

133.53.191

(96 mm CTC, approx. 3.78")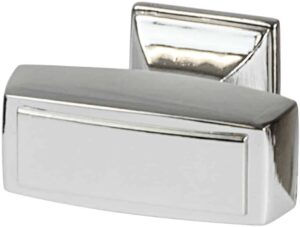 Blackish

133.53.081

(128 mm CTC, approx. 5.04")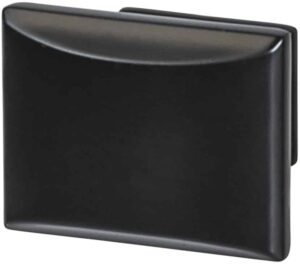 Matte Gold

133.53.088

(128 mm CTC, approx. 5.04")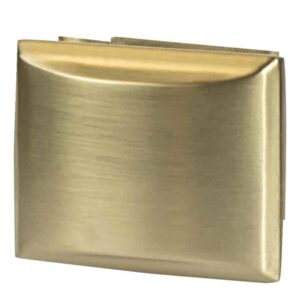 Polished Nickel

133.50.191

(128 mm CTC, approx. 5.04")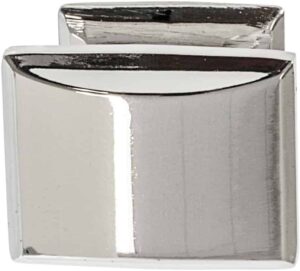 Oil Rubbed Bronze

133.50.187

(128 mm CTC, approx. 5.04")
Valet Rods
Matte Nickel

Matte Gold

Blackish

Polished Chrome

Standard Valet Rods
Oil Rubbed Bronze

Chrome
Scarf Racks
Rack Matte Nickel

Rack Matte Gold

Rack Blackish

Rack Polished Chrome

Garment Hooks, Double Hooks, & Robe Hooks
Matte Nickel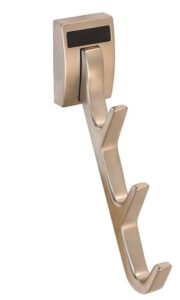 Matte Nickel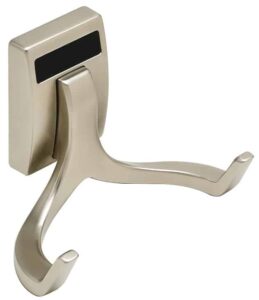 Matte Nickel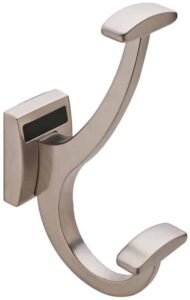 Matte Gold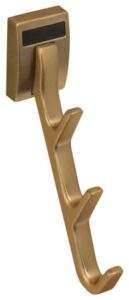 Matte Gold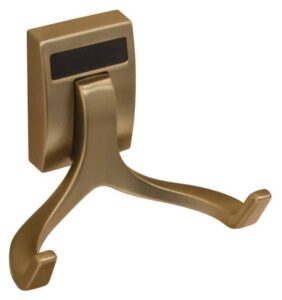 Matte Gold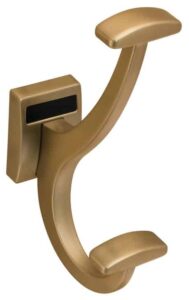 Blackish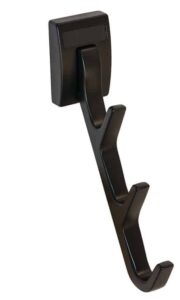 Blackish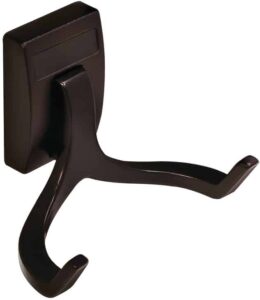 Blackish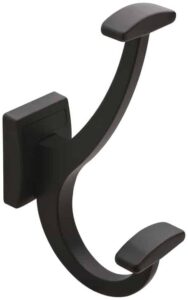 Polished Chrome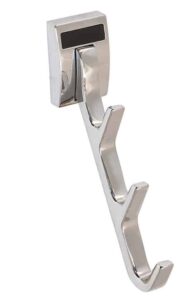 Polished Chrome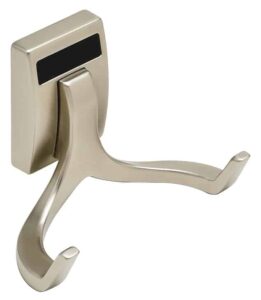 Polished Chrome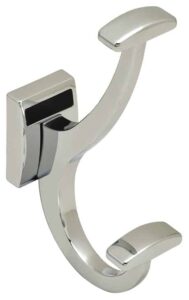 Belt Racks
Rack Matte Nickel

Rack Matte Gold

Rack Blackish

Rack Polish Chrome

Waterfall Belt Racks
Matte Nickel
Matte Gold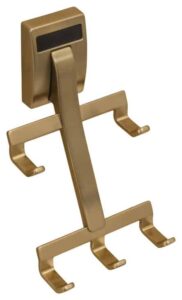 Blackish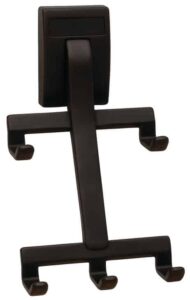 Polished Chrome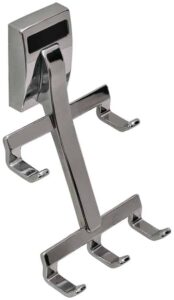 Tie Racks
Matte Nickel
Matte Gold

Blackish

Polished Chrome

Waterfall Tie Racks
Matte Nickel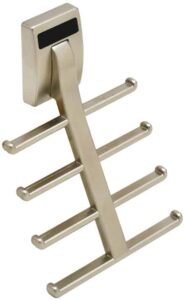 Matte Gold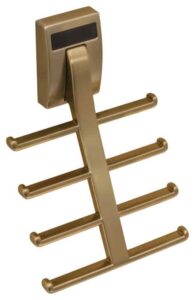 Blackish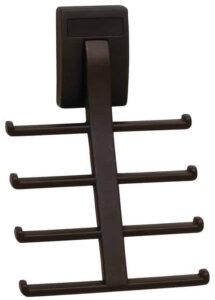 Polished Chrome