Closet Masters can help you customize any storage space with accessories so that you can organize just about anything. From ties racks, jewelry drawers, and hooks in the bedroom closet to ironing boards and drying racks in the laundry room, Closet Masters has everything you need to make your cabinets completely unique. Closet Masters can construct wine racks for the kitchen, fruit bins for the pantry, and special shelving for your tools in the garage. Whatever you need to get and stay organized, Closet Masters has it!
FREE IN-HOME ESTIMATE
Book Today or
Visit Our Showroom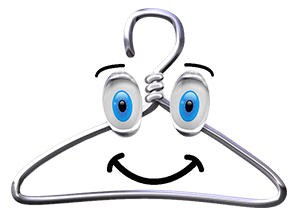 Family Owned and Operated. Not a Franchise.